After Meowny Years, Finally a Site Redesign!
So, getting engaged in a totally different side of life and a new career took me away from the game making scene for far too long! I'm back and working on a new game: a much improved version of Mojitsunagi using the Unity game engine. Along with finishing this new game, I thought this website needed a bit of modernization. It only took like half a decade (or so) but this is what I put together (I'm sure you've noticed). I hope this site will be much easier to navigate and more pleasant to look at. Keep checking up here to find out what Panap Studio is up to! Stay tuned for more news about the new game, and I hope more developments after that!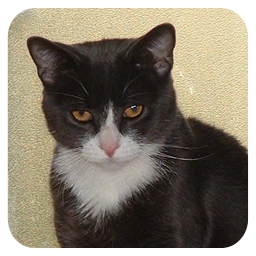 General manager, lead programmer, support guru, and lover of milk. Address all queries to Mr. Meowington and he'll get back to you right meow.