Long Awaited Updates
After a long break, updates are finally trickling into the website. I suppose that's what happens when you have one cat overlooking this vast empire while also in the midst of studying. The downfall of the human race nears!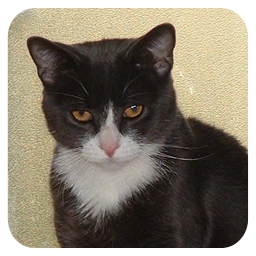 General manager, lead programmer, support guru, and lover of milk. Address all queries to Mr. Meowington and he'll get back to you right meow.