Meet our passionate team.
Small team, much care, so fun!
Panap Studio Inc. is a Canada Corporation that was started by an individual software developer with the single purpose of making interesting software. While the hope is that the software offered through Panap Studio is useful or enjoyable to everyone out there, we're happy knowing that we've put out something that's at least enjoyable to someone.
We love to hear from users! So if you have any questions, comments, or suggestions to improve the software, please reach out at support@panapstudio.com.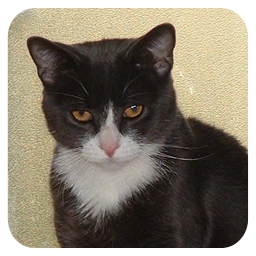 Mr. Meowington
Panap Studio Overlord
General manager, lead programmer, support guru, and lover of milk. Address all queries to Mr. Meowington and he'll get back to you right meow.